Processing Services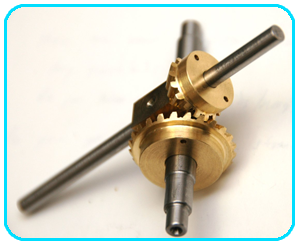 The company was founded in 2006 and is 100% privately owned. Our main business is mechanical processing and in connection with our design office we also provide: production, exectution and metallic, cutting, welding.
At the moment we in a continuous research in the technical field so that we can meet our clients demands in best of conditions and offer them security and accuracy for the projects they provide us.
With the equipment we have at the moment we are able to produce unique pieces, small and medium series. Our partners in Romania and EU countries are with us and we're by their side trying to constantly find the best solutions in production processes optimization.